Eric D. Williams was born May 25, 1955, in Ann Arbor, Michigan, to Paul and Katherine Williams. Paul Williams passed away March 7, 2012. Katherine Williams lives on her farm near White Cloud, Michigan.
Eric graduated from Grand Rapids Catholic Central in 1973. He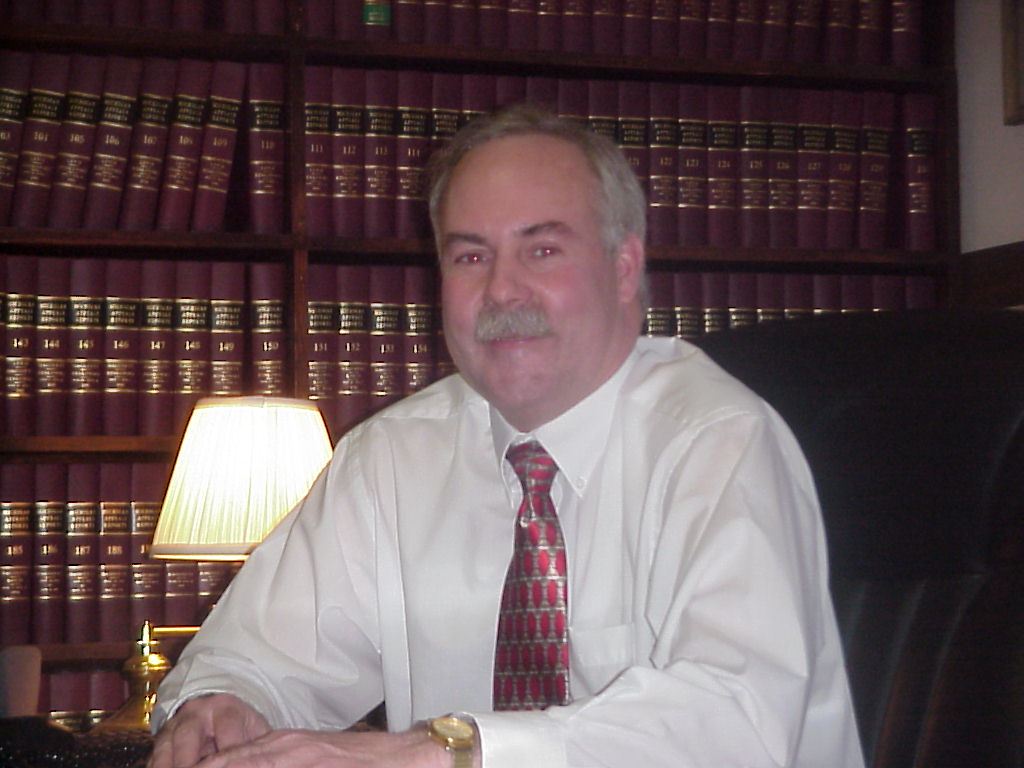 Married Jane Marie Milanowski March 15, 1975.
Eric obtained a Bachelors in Business Administration, BBA, from Eastern Michigan University, and a Juris Doctorate, JD, from Syracuse University College of Law in 1981. He followed in the legal footsteps of his grandfather, Francis Williams, his father, Paul Williams, and his uncle, Robert Williams, who practiced law in the Grand Rapids area.
Eric practiced law in Mecosta and Osceola Counties since 1982 for a total of 32 years, running a private law office while serving four years as Assistant Prosecutor and 28 years as Big Rapids City Attorney. Eric tried dozens of cases in Circuit Court, Probate Court, and District Court, prosecuting criminal sexual conduct, assault, negligent homicide, drunk driving, shoplifting, and nuisance party cases. His civil trials involved divorce, custody, boundary lines, malpractice, personal injury, and civil assault. Eric is a longstanding board member and former president of the Michigan Association of Municipal Attorneys, and the Public Corporation Law Section Council. He authored several amicus curiae briefs filed in the Michigan Court of Appeals and Michigan Supreme Court on complex municipal law issues. He wrote the chapter on Municipal Prosecution in the two volume set entitled "Local Government Law and Practice in Michigan," ICLE 1999. He provided several educational presentations to lawyers on zoning regulations of adult businesses, annexation, and detachment, and municipal prosecutions. He provides general and special counsel legal services to several cities, villages, townships and counties.
Eric and Jane are members of St. Mary Parish, and all of their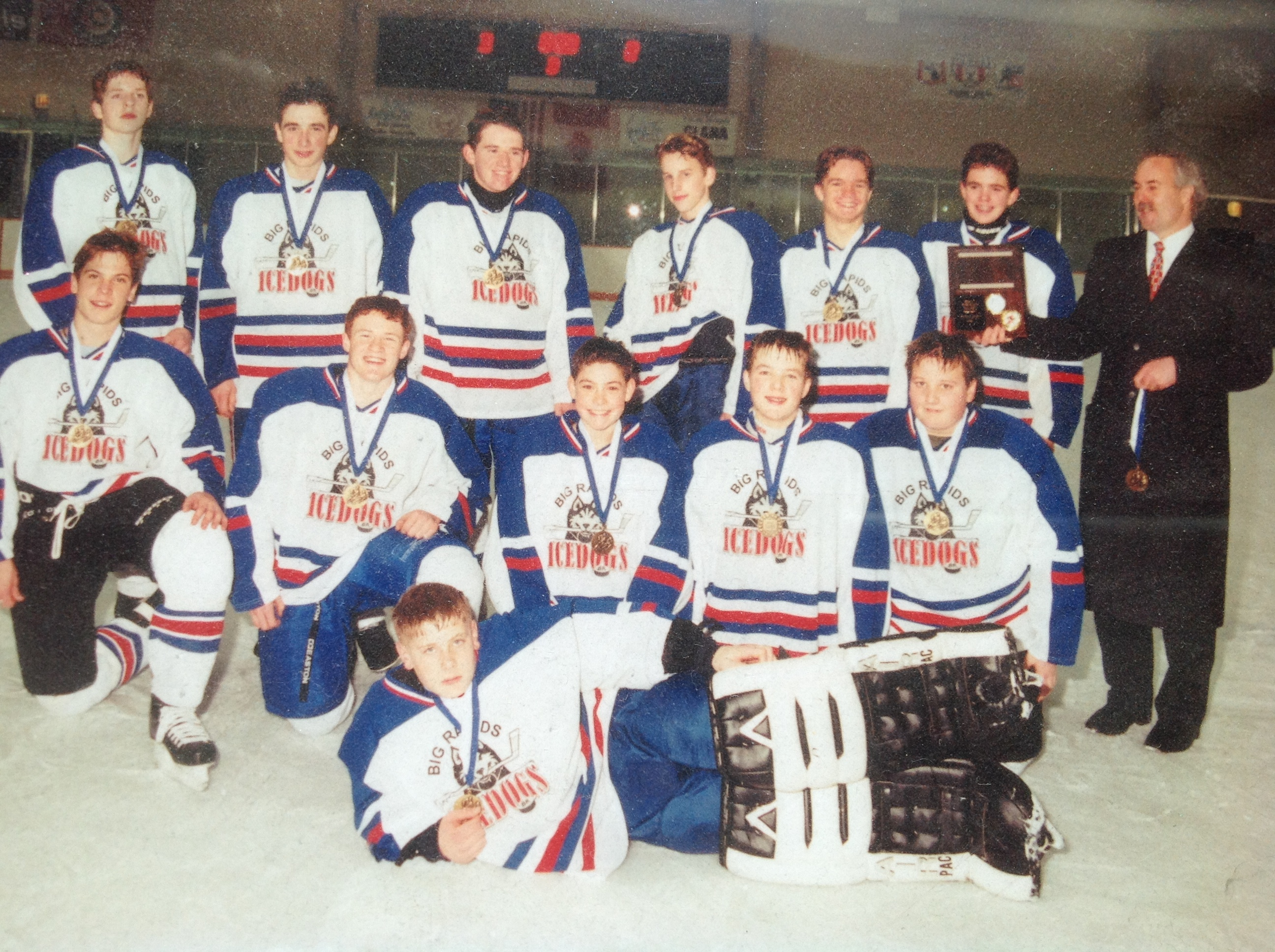 children attended St. Mary School. Eric and Jane served on several church and school boards and committees. Eric is the chief cook at the St. Mary chicken barbeque, and has been for fifteen years. Eric coached youth sports for 3 decades, with 13 years in youth hockey, 5 years of t-ball and little league baseball, 2 years of soccer, and 8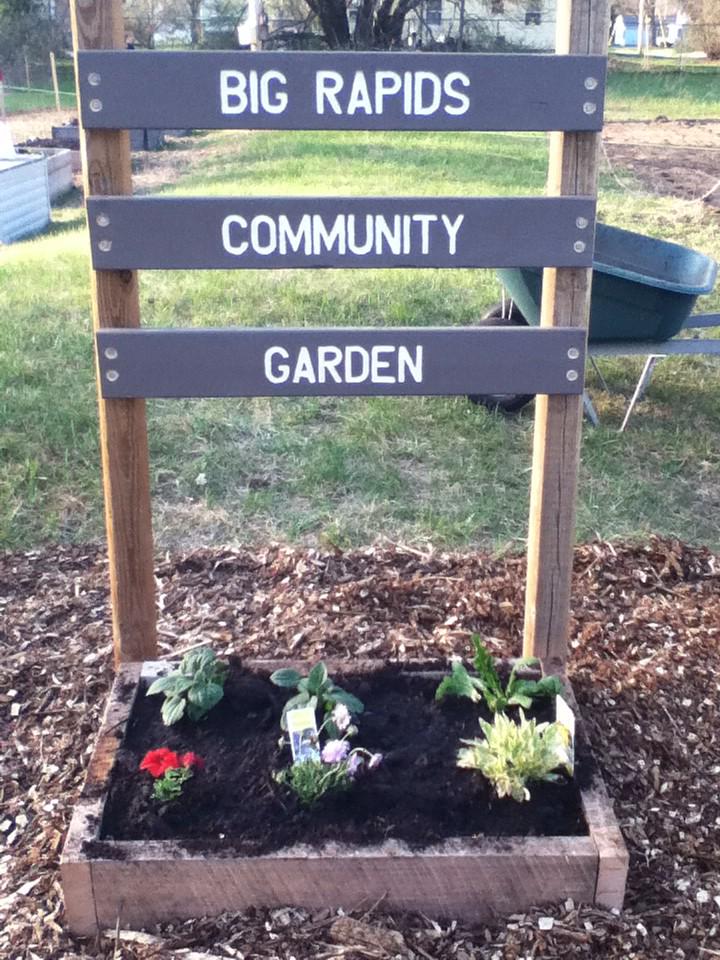 years of girls basketball, from grade school to high school. Recently Eric volunteered to help with the Big Rapids Community Garden, incorporating the organization and building many of the raised bed garden boxes.